Welcome to the
Children's Corner
This part of the web page is catered to the young and young @ heart. You can browse our links to various Christian web pages or thumb through the pictures of our Children's ministry in action. We will be adding new and fun things to do here as time goes along. So have fun!!!
---
""For God so loved the world, that he gave his only begotten Son, that whosoever believeth in him should not perish, but have everlasting life.. John 3:16
---
Links for the young...and young @ heart
VEGGIE TALES!!!
---
Pics and drawings from our first Children's Service are here!!!! (hold on, this might take awhile)
Mrs. Betsi and friends during our first Children's Moment...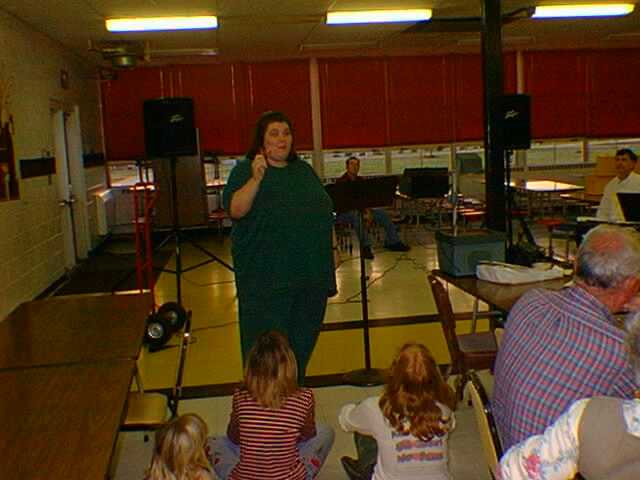 Mrs. Betsi & Friends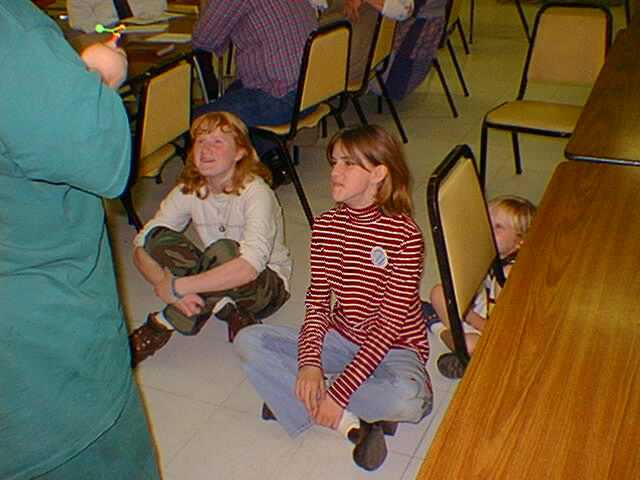 Fun Chalk Drawings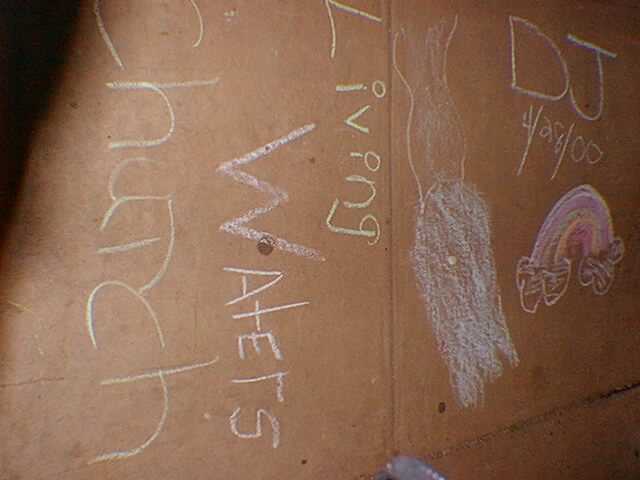 Drummer Jane and Micah's works of art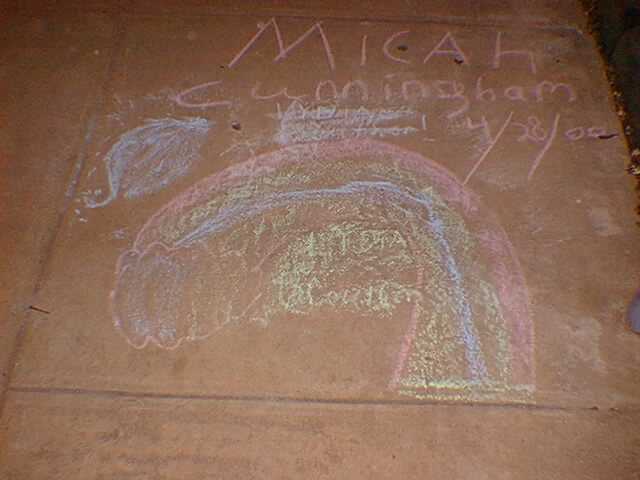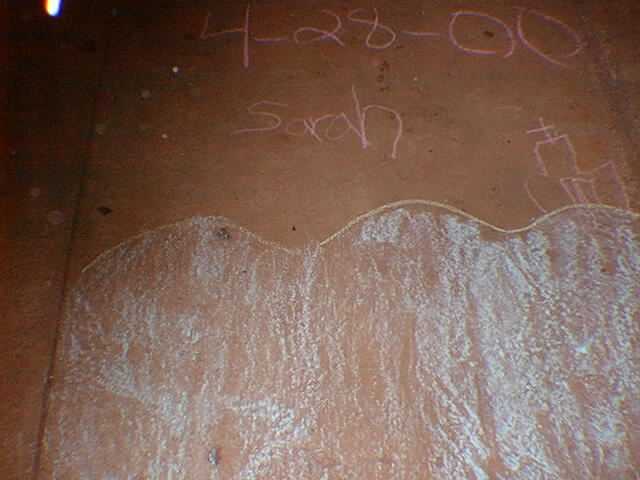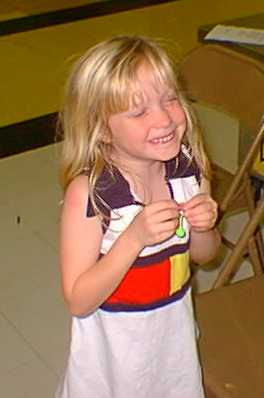 the elegant art of a six year old artist (sarah)
---
Musical talent...
Stephanie Clark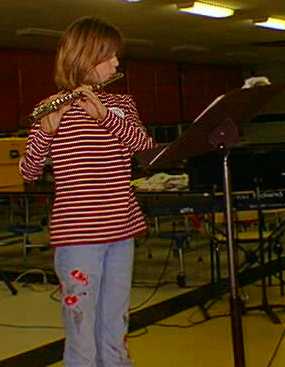 HOME / BULLETIN BOARD / KEN'S PEN / SPECIAL PEOPLE / PICTURE GALLERY